Skopje-standart program -2,5h
 This program including- visiting of city centar-Skopje, museum House of Mother Teressa and old Town

price

       -19 euro per tourist

      - 70 euro per group up to 45 tourists

      -price not included -food, beverage, ticket for museum, etc

guide languege - english,polski,български, српски , hrvatski

Skopje city center includes massive plans for new construction, renovation, and decoration of public spaces that is destined to reshape the public face of central Skopje, and is readily visible through the ongoing works-in-progress mostly around Macedonia Square.Near the main square is a museum house of Mother Teressa. Monuments of historic figures from marble and bronze, fountains, sculptures and new buildings of institutions are envisaged by the project "Skopje 2014" for the central area of the city of Skopje. Monuments are being designed for many notable Macedonians, including Metodija Andonov Cento, Tzar Samuil, Justinian I, Goce Delchev, Dame Gruev, Ss. Cyril and Methodius, Ss. Clement and Naum and many others. The project also envisages the construction of two pedestrian bridges over river Vardar, which will be ornamented with 28 two-meter monuments each with other Macedonian historical figures, such as Toshe Proeski, Miladinov brothers, Koco Racin, Grigor Prlicev, Aco Sopov, etc.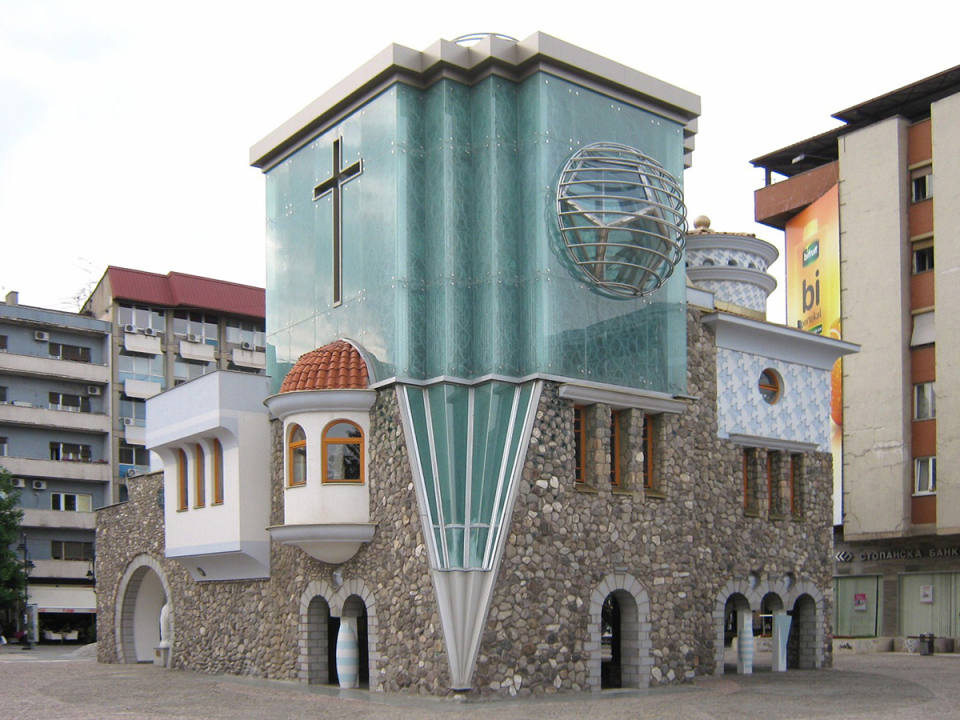 The Old Town – it is characterised by architectural mixture of churches, mosques, inns, baths, a Bezisten (covered bazaar), many craftsmen's shops, old buildings, small shops and Bit Pazar (big market place). The main cultural monuments in the old town are: Daut Pasin Amam, Cifte Amam, Kursumli An, caravan inns: Kapan An and Suli An, and Mustapha Pasha Mosque which represents one of the most beautiful objects of Ottoman architecture in Skopje.
Old Town also is famous with very delicious traditional food.